BFL104E200 Carlo Gavazzi Light Curtain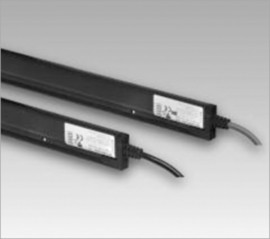 The BFL series provides the protection of the lift car/passenger doors through a light curtain of infrared beams between the emitting and receiving units. Whenever a person or an object breaks at least one beam, the system is triggered causing the doors to re-open. In the same way, the BFL can be used for access openings in industrial production, in automatic stores for cargo monitoring and in many other applications. The transmitting unit (TX) and the receiving unit (RX) are synchronized by the wire and are designed for dynamic and static mounting. The system is able to adjust the power of the signal depending on the distance between the two units, in order to minimise the power consumption and ensure maximum life-span of the components without any set up. No external control box is required.
Technical Features

Protective screen for lift doors generated by light curtains
Height version 200 cm
Diodes position on the edge and on the side of the profile
Output type: static opto-mosfet (70 mA) for NPN/PNP and voltage free contact
Output working mode: NO or NC (selectable)
9.7 mm ultra slim PC-ABS plastic housing
4 m range
Light immunity > 100 kLux
Automatic signal level adjustment
High speed scanning
LED indication for power supply ON and system status
Dynamic mounting (directly on the lift sliding doors)
Static mounting (on the fixed walls of the lift opening) by optional kit (BFLMOUNT)
Timeout and blanking functions
According to EN 81-70 requirements
IP54


Êtes-vous un « Elevators Genius » ?
Inscrivez-vous avec votre adresse
email et soyez le premier
à recevoir nos dernières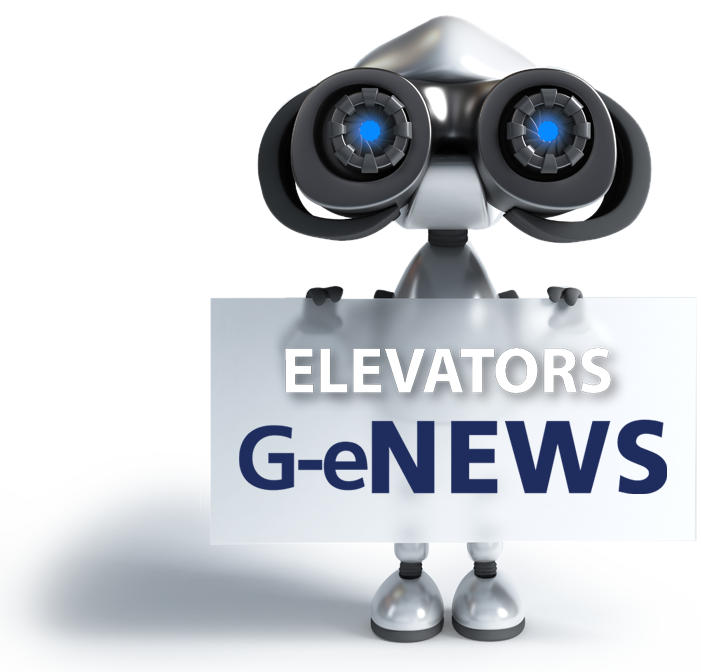 mises à jour !
Connexion à Sta.Ge HELLAS
Zone VIP
Conception
Ι
I
Produits
I
Ι
.
Offres
Produits et services de qualité supérieure